Rent a mobile home from Strandcamping Gruber!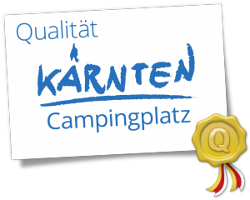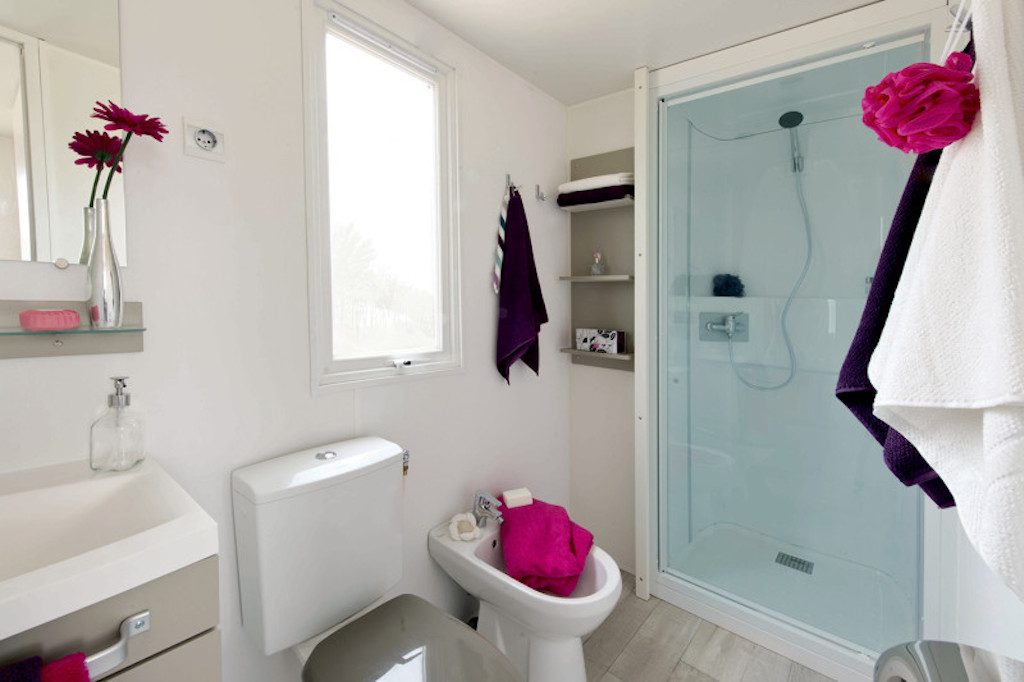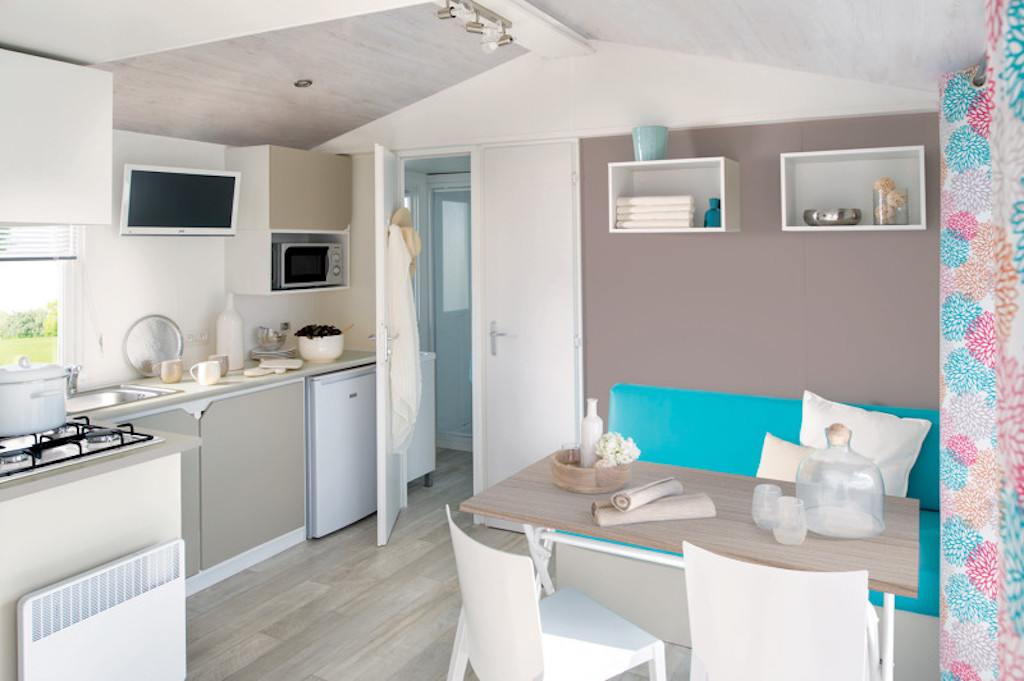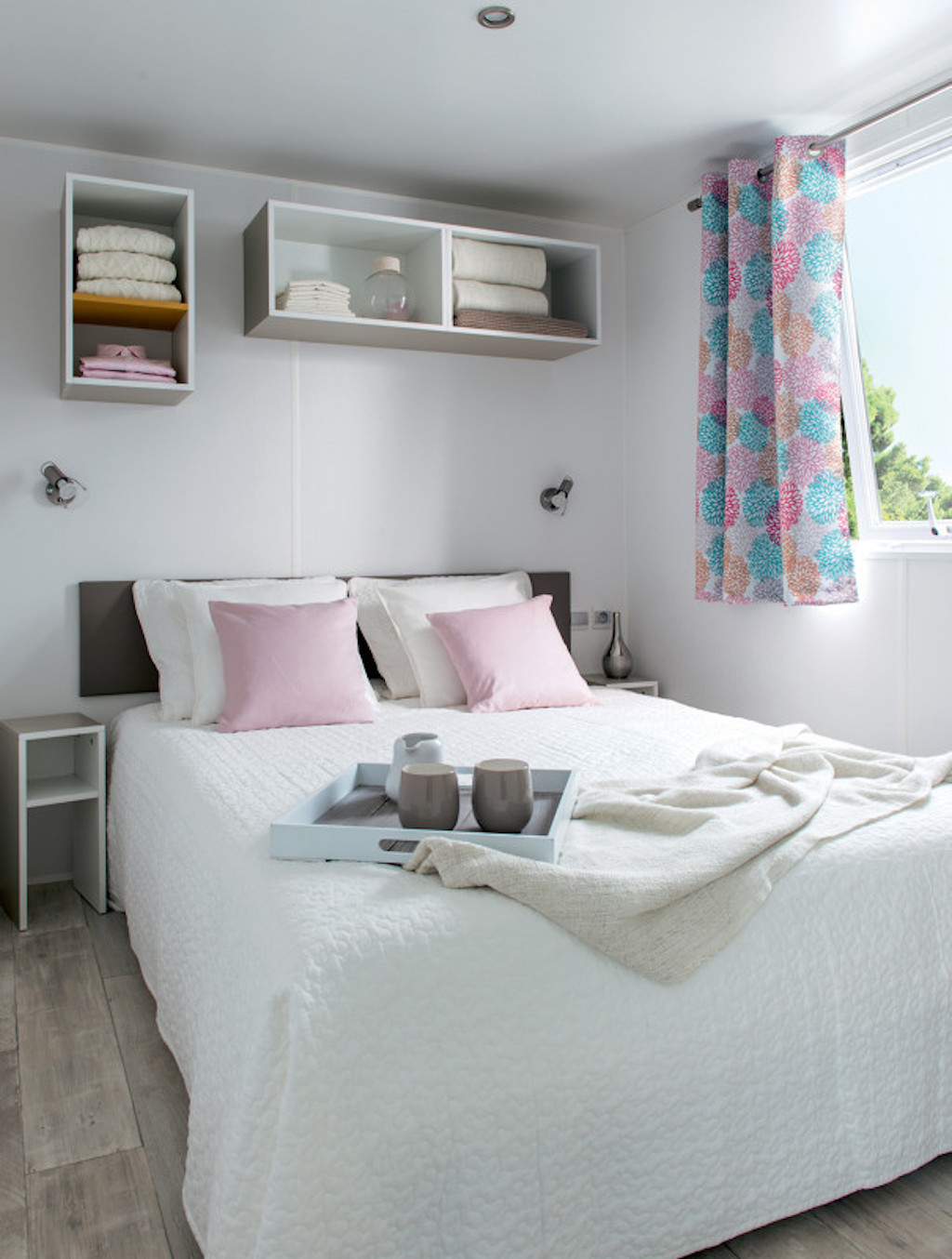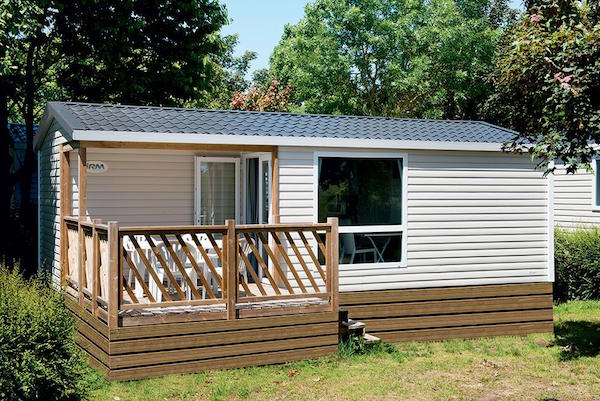 Each of our 19 mobile homes, sleeps a maximum of 5 persons and is set up in a dedicated area of our camp ground. Depending on the exact position of your mobile home, parking facilities are never more than 70 m away. Our lakeside beach, 6.000 m2 in size, is just 100 m away. Each mobile home measures 25 m2 and comes with a 9 m2 wooden deck. A large facade window (with blackout curtains) makes the living area bright and friendly. The kitchen is fully equipped and there are 9 barbecue facilities around the camp ground, one of them in the mobile home area. Our restaurant is opened from 12.00-22.00 (continous warm meals), our minimarket from 8.00-22.00.
2 separate bedrooms (double bed 160x200) with additional room for a child's bed and plenty of storage area. The secon room with 2 single beds measuring 80x190 each, sofa with integrated bed (130x190) in the living area.
Bathroom with shower and WC
Kitchen
Partly covered wooden deck with table, chairs and sun umbrella
Satellite TV
Heating, air conditioning
Duvets and pillows (without covers, suitable for allergy sufferers)
Please bring your own towels, duvet and pillow covers, thank you!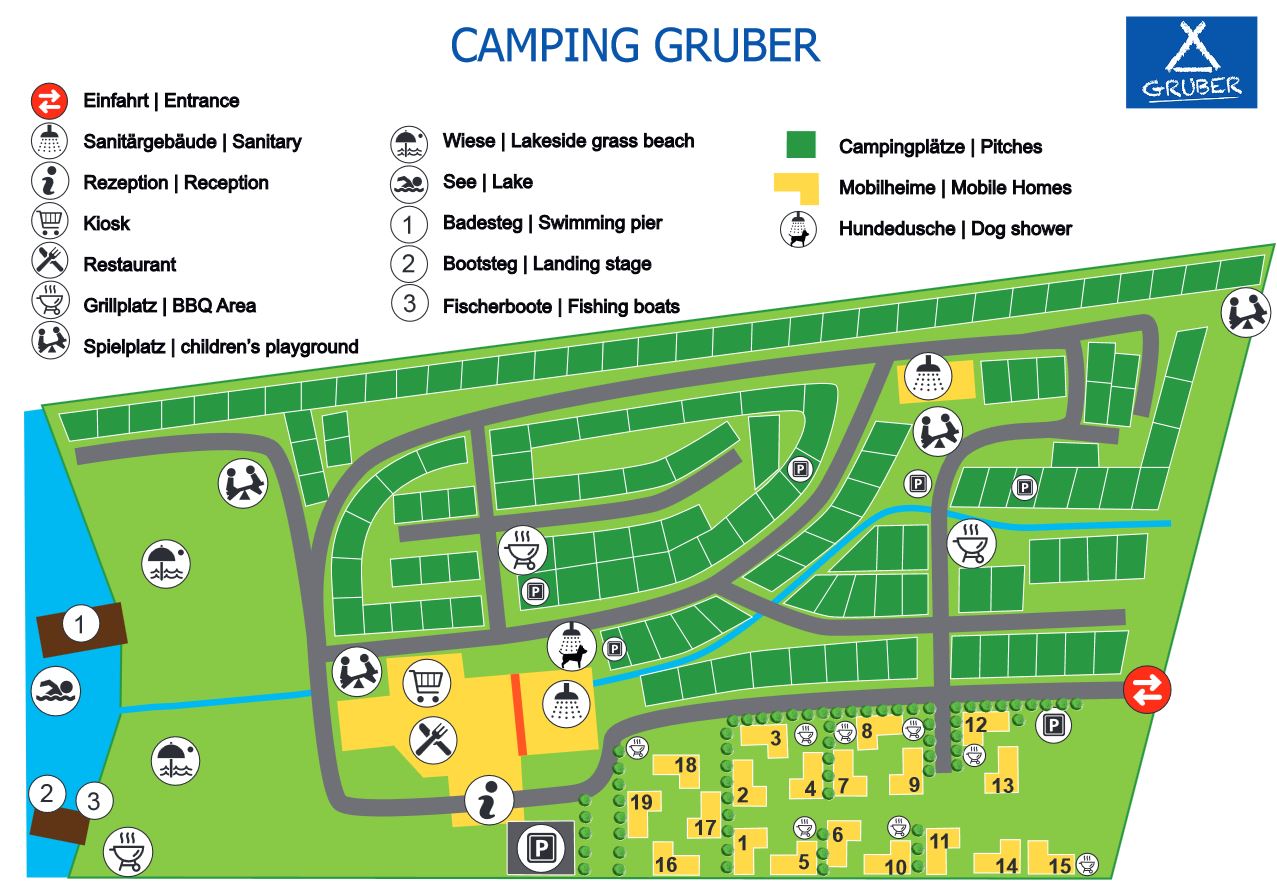 Check-in: 4pm-8pm.
Check-out: 8am-10am
Please note that we are unable to process check-outs earlier than 8am.
Evening curfew: 10pm until 7am. Please note that it is not possible to leave or enter the campsite during those hours.
Fun and games for the whole family!
During the months of July and August, we offer our guests a versatile animation programme that has something for everyone.
If you prefer to be left in peace, don't worry – our animators are unobtrusive and won't disturb you.
Also try our multi-faceted weekend programme!
Every week, we host a petting zoo with bunnies, guinea pigs, piglets, mini cows, chickens, ducks and much more. Great fun – not just for the kids! Our weekly S.U.P (Stand-up-Paddling) courses are also highly popular. For relaxation, there is free Yoga and Yogilates directly on the lake – a wonderfully calming setting! For children there is arts and craft as well as face-painting in our children's room once a week. Every Friday, a free fishing course for children and youngsters takes place on the swimming dock, part of the range of activities offered by the ErlebnisCARD that the region provides free of charge. We are happy to issue your Erlebnis Card in our office. In cooperation with our cycling partner, the Rosentaler Hof, we also offer a guided cycling tour (fee applies) from our campsite to the Rosental valley as well as an Alpine-Adriatic tour to Italy and Slovenia, including rental bikes.
Wir sind die Camping-Pioniere in Kärnten!
Our campsite was founded in 1948 by our paternal grandparents, Hans and Waltraud Gruber, and was the first of its kind in Carinthia.
Hans Gruber had the ground-breaking idea when strolling along the deserted shores of Lake Faak and shortly afterwards set up the first professionally run campsite in Carinthia on what was then considered a worthless stretch of lake shore.
His daughter Claudia Skrube and her husband Klaus eventually took over the business and continued to run it with the same passion and commitment.
In May 2014, the family business passed into the hands of the third generation of the Gruber-Skrube family, and our passion for all things camping-related has not waned one little bit. The fourth generation is already staking its claim and also loves swimming and playing in the lake!
We are proud to be the only campsite on the shores of Lake Faak that was awarded the Carinthian Seal of Quality Control..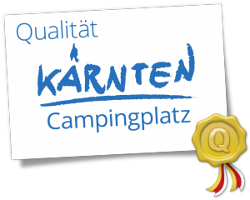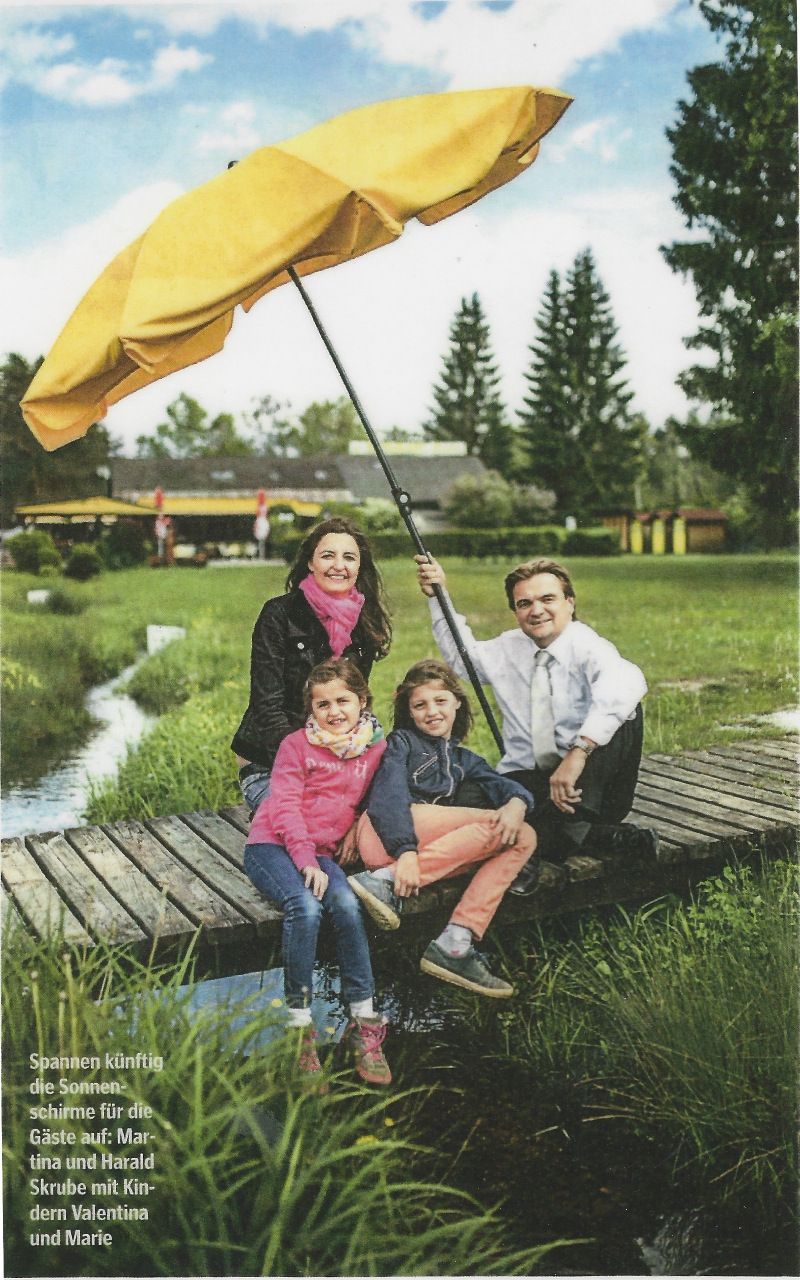 PRICES 2024 / night
May 1st- September 30th
I Our mobile homes cannot be booked with a dog I
2024

Kick-off

1.5.-9.5.

Spring/Autumn
9.5.-1.7.
8.9.-30.9.

Summer


1.7.-1.9.



European Bike Week
1.9.-8.9.



Price/night
€ 99
€ 130
€ 195
€ 270 incl. bikes
max. 5 occupants
max. 5 occupants
max. 5 occupants



+




Additional car/trailer
charge free
€ 6
€ 6
on request
Final cleaning
€ 38
€ 38
€ 38
€ 38
Local tax (from the age of 17)
€ 2,05
€ 2,05 / € 2,20
€ 2,20
€ 2,20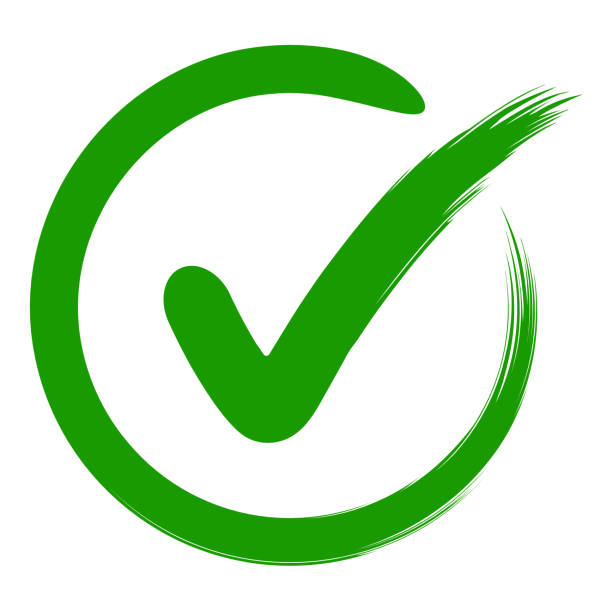 Includes elecricity, water, heating, air conditioning, WLan throughout the camp ground, TV and 1 car.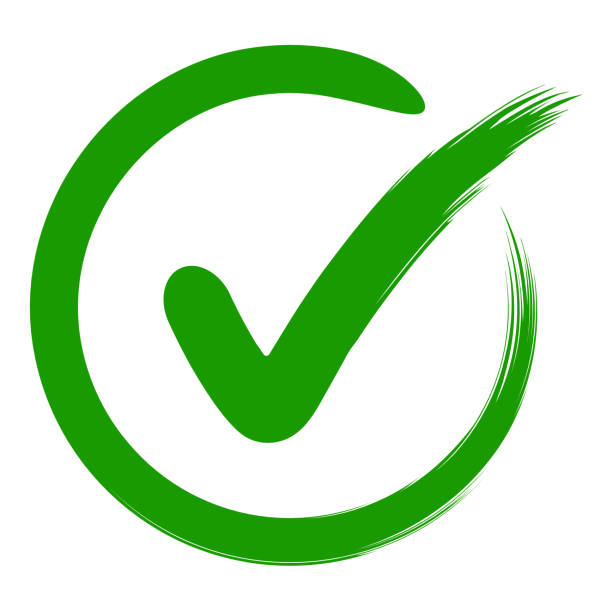 The price per night is independent of the number of occupants.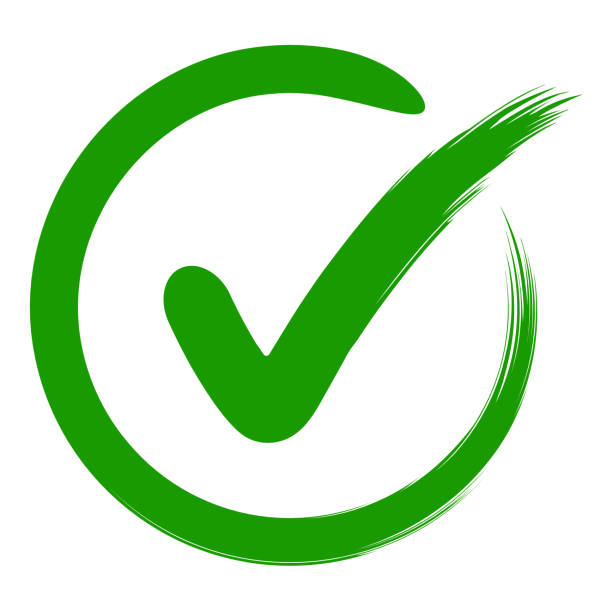 We do not charge environmental tax or reservation fees. Use of the lake is included!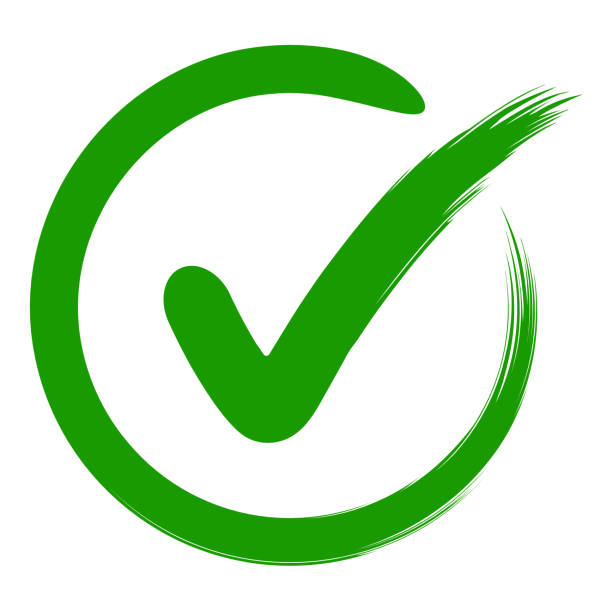 Arrival days summer: Friday, Saturday or Sunday. Spring/autumn: daily arrival.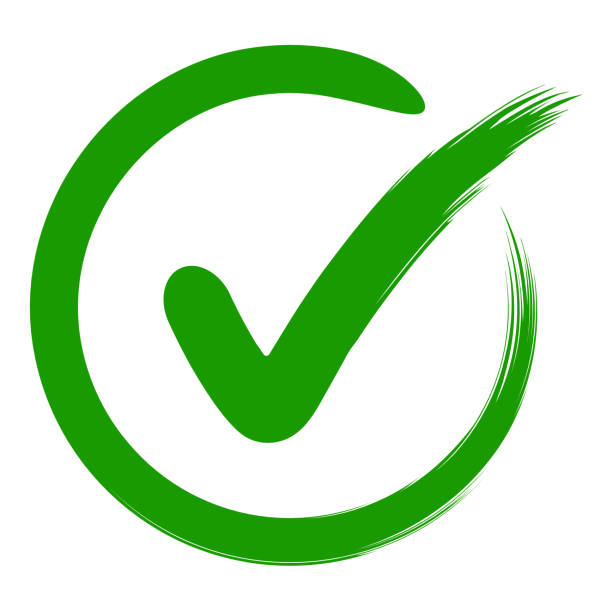 Minimum length of stay during spring/autumn: 3 nights. Summer and European Bike Week: 7 nights.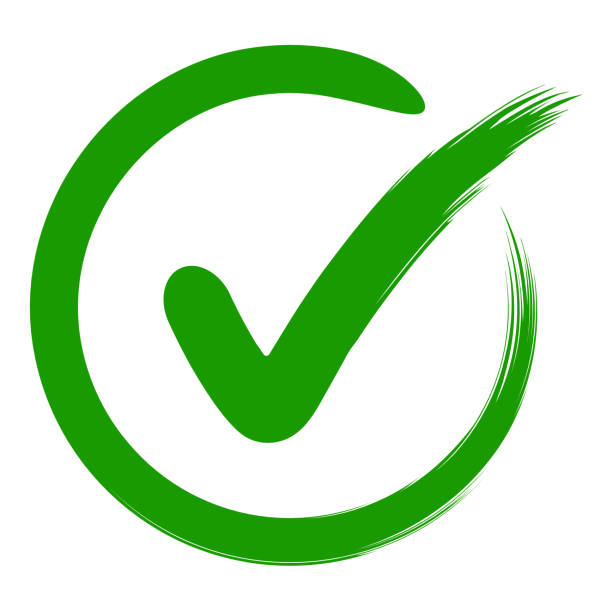 Check-in: from 4 pm., check-out 8-10 am.
Our angling package "TOLLER HECHT" for € 550 I € 650
Booking period: May 1st-May 9th 2024
Enjoy 4 nights in a mobile home with two separate bedrooms, kitchen and bathroom. Barbecue your fish on the barbecue in the mobile home area and relax on the wooden terrace after a pleasant day's angling on the lake. Book 4 nights in a mobile home for 2 people including a 3-day fishing ticket, tourist tax and final clean for € 550. Surcharge for additional people in the same mobile home with fishing ticket: € 95, additional people in the mobile home without fishing ticket: free! Maximum 5 people per mobile home! Further information
Booking period: May 12th – July 1st / September 8th-30th 2024
Enjoy 4 nights in a mobile home with two separate bedrooms, kitchen and bathroom. Barbecue your fish on the barbecue in the mobile home area and relax on the wooden terrace after a pleasant day's angling on the lake. Book 4 nights in a mobile home for 2 people including a 3-day fishing ticket, tourist tax and final clean for € 650. Surcharge for additional people in the same mobile home with fishing ticket: € 95, additional people in the mobile home without fishing ticket: free! Maximum 5 people per mobile home! Further information
Our angling package "TOLLER HECHT" for € 450 | € 525
Booking period: May 1st-May 9th 2024
Enjoy 3 nights in a mobile home with two separate bedrooms, kitchen and bathroom. Barbecue your fish on the barbecue in the mobile home area and relax on the wooden terrace after a pleasant day's angling on the lake. Book 3 nights in a mobile home for 2 people including a 2-day fishing ticket, tourist tax and final clean for € 450. Surcharge for additional people in the same mobile home with fishing ticket: € 85, additional people in the mobile home without fishing ticket: free! Maximum 5 people per mobile home! Further information
Booking period: May 9th – July 1st / September 8th-30th 2024
Enjoy 3 nights in a mobile home with two separate bedrooms, kitchen and bathroom. Barbecue your fish on the barbecue in the mobile home area and relax on the wooden terrace after a pleasant day's angling on the lake. Book 3 nights in a mobile home for 2 people including a 2-day fishing ticket, tourist tax and final clean for € 525. Surcharge for additional people in the same mobile home with fishing ticket: € 85, additional people in the mobile home without fishing ticket: free! Maximum 5 people per mobile home! Further information